RELEASE YOUR CREATIVITY
SMILE GAME BUILDER is software to make RPGs for your PC.
8th SEP 2016 on SALE
, 79.99 USD
days remaining !
Read more
NEWS
Add Trailer
The teaser site of Smile Game Builder has just opened!
ASSETS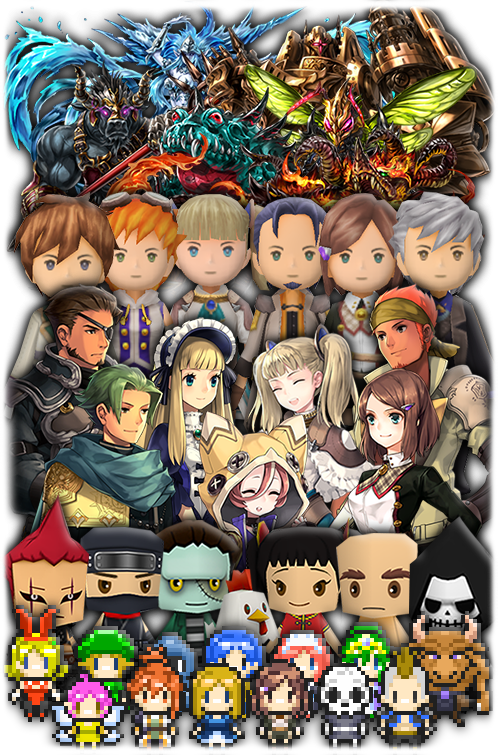 Without any drawing skills, you can easily make high quality RPGs!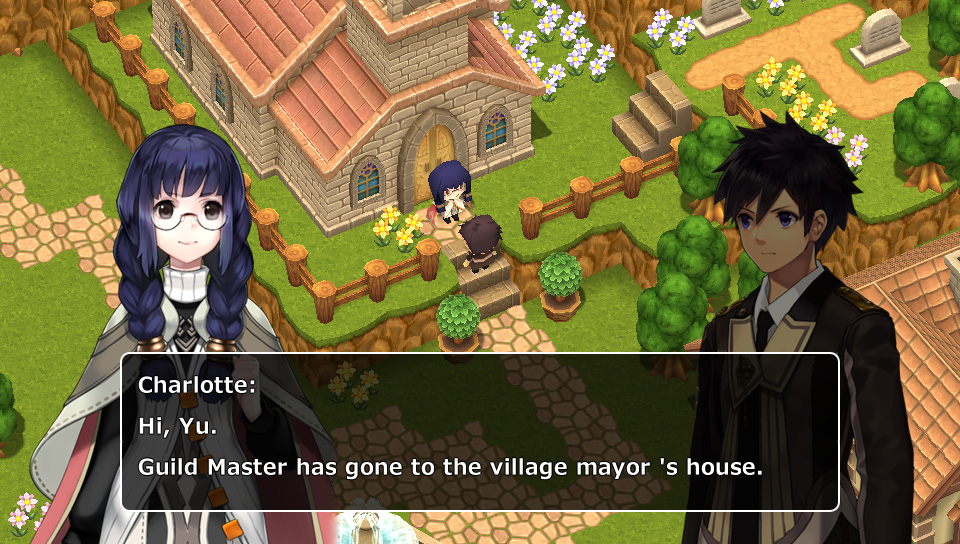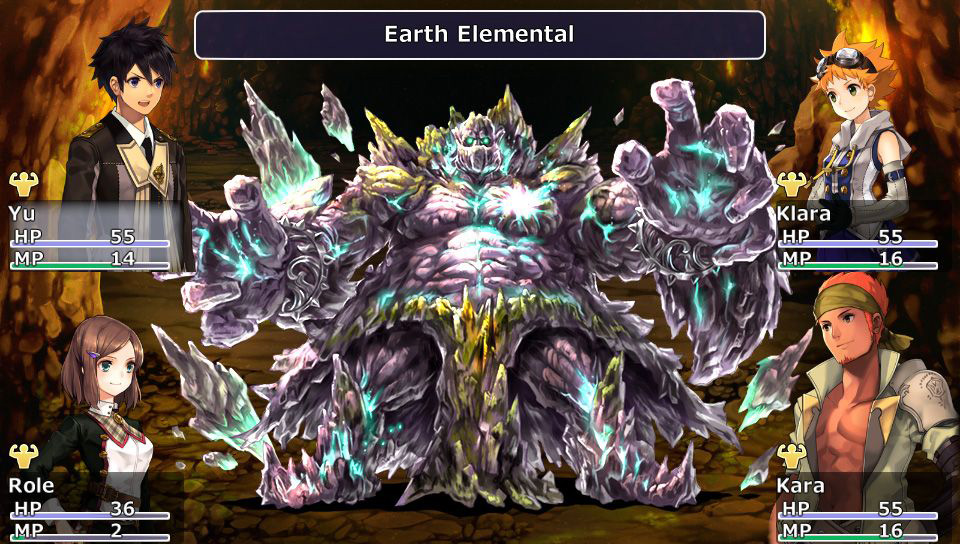 3D MAPS
SMILE GAME BUILDER makes creating 3D maps fun!
It's like a game in itself!