These are games made by SMILE GAME BUILDER users.
Tensei Story
Snufkin Papa
At the beginning, you might think this is an ordinary RPG based on Norse mythology, but there are some fun mini games of action, puzzles, chicken race and more. It has an original battle system called "Select Encounter" which you can choose whether have a battle or not freely.
The visual of this game has been upgraded by Unity using SMILE GAME BUILDER expanded DLC "Exporter for Unity".
*This game is only in Japanese
Summer Spice Summoner
SPICE+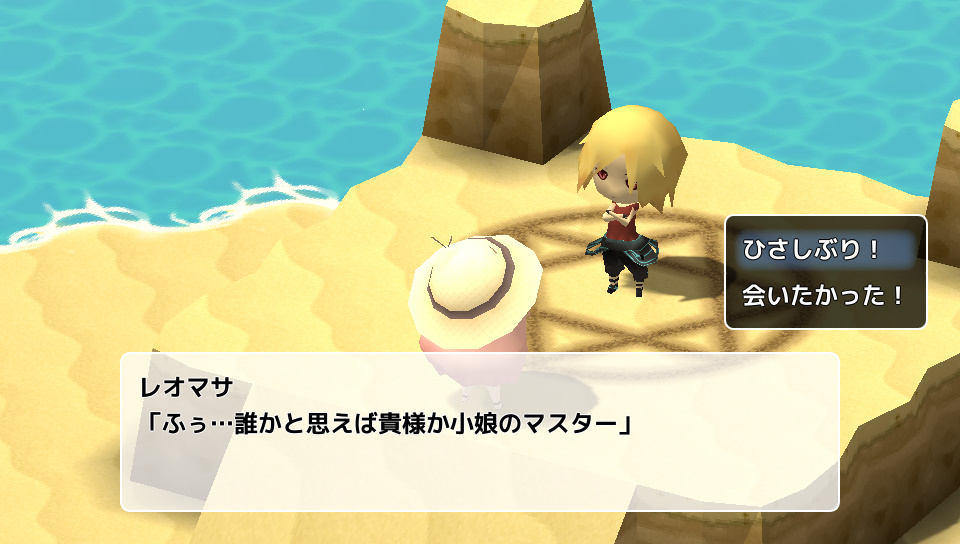 The main character is a female apprentice summoner. One fine day in summer, she was summoned with her partner pet, a softy-weird creature "Bunyan", in hell. This place where her partner pet, Nyao's home land! Use "Spice" power to summon handsome guys and restrain those Bunyan which go berserk from an illness. And let's enjoy a wonderful summer vacation with friends!
*This game is only in Japanese
Blight Dream
Kanawo (Translation: vgperson)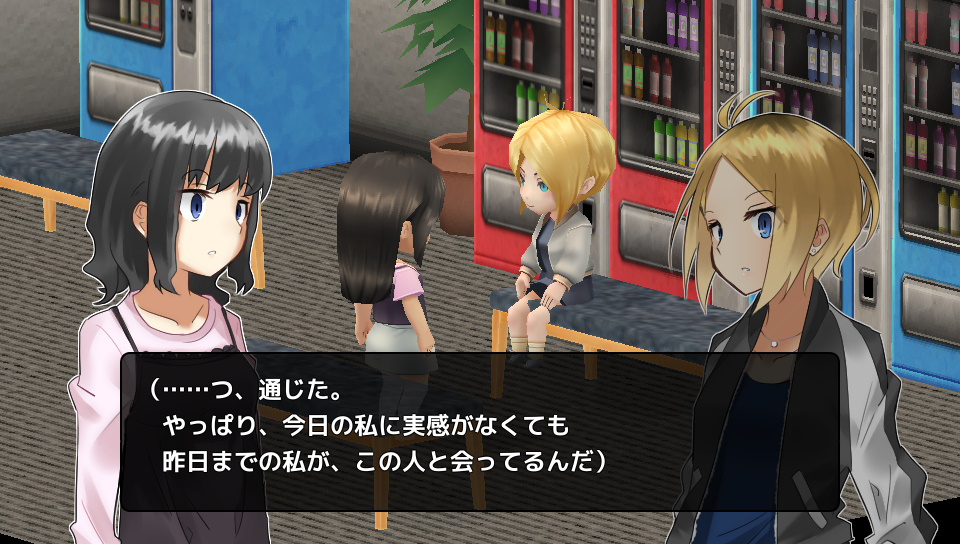 The main character, Michiru ORIHARA, is a girl who has memory disorder and she can only remember a day. She writes her everyday life in her "Memory Notebook" to remind her past for herself.However, she suffers memory flashbacks and her only family/brother, Yu ORIHARA's threating behavior.
Michiru tries to search their home behind her brother's back to seek the hidden truth.
It's a 3D horror exploration adventure game which takes place several years after the brilliant free game, "Blank Dream".