About SMILE GAME BUILDER Trial Version (Ver 1.11)
The latest trial version of SMILE GAME BUILDER is now available for you to try!
– I just want to try what it can do!
– I want to see how my original materials look like in the engine!!
By installing this trial version, it brings you possibilities to check if this product suits your game making needs or it can be installed on your computer before you purchase.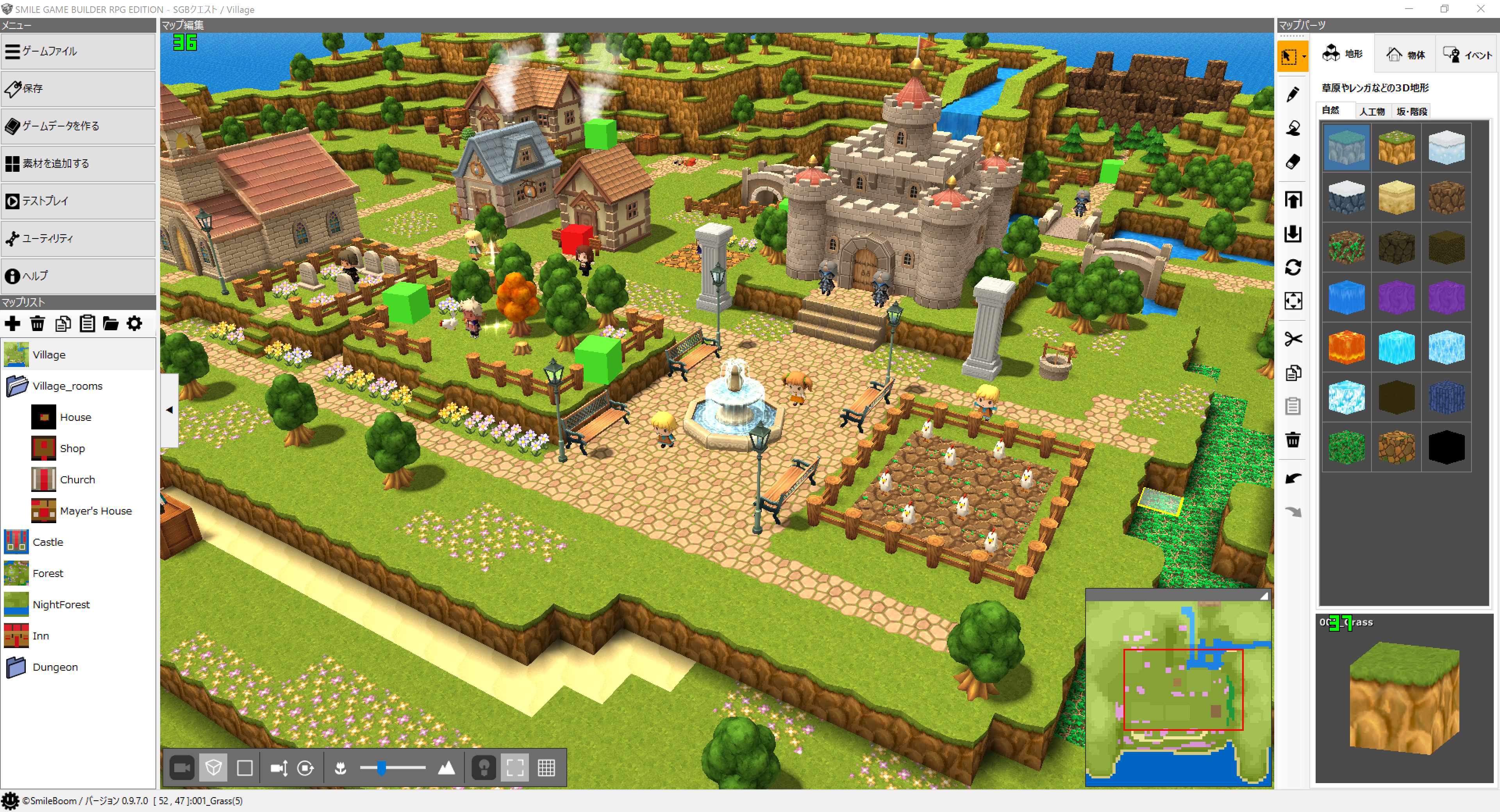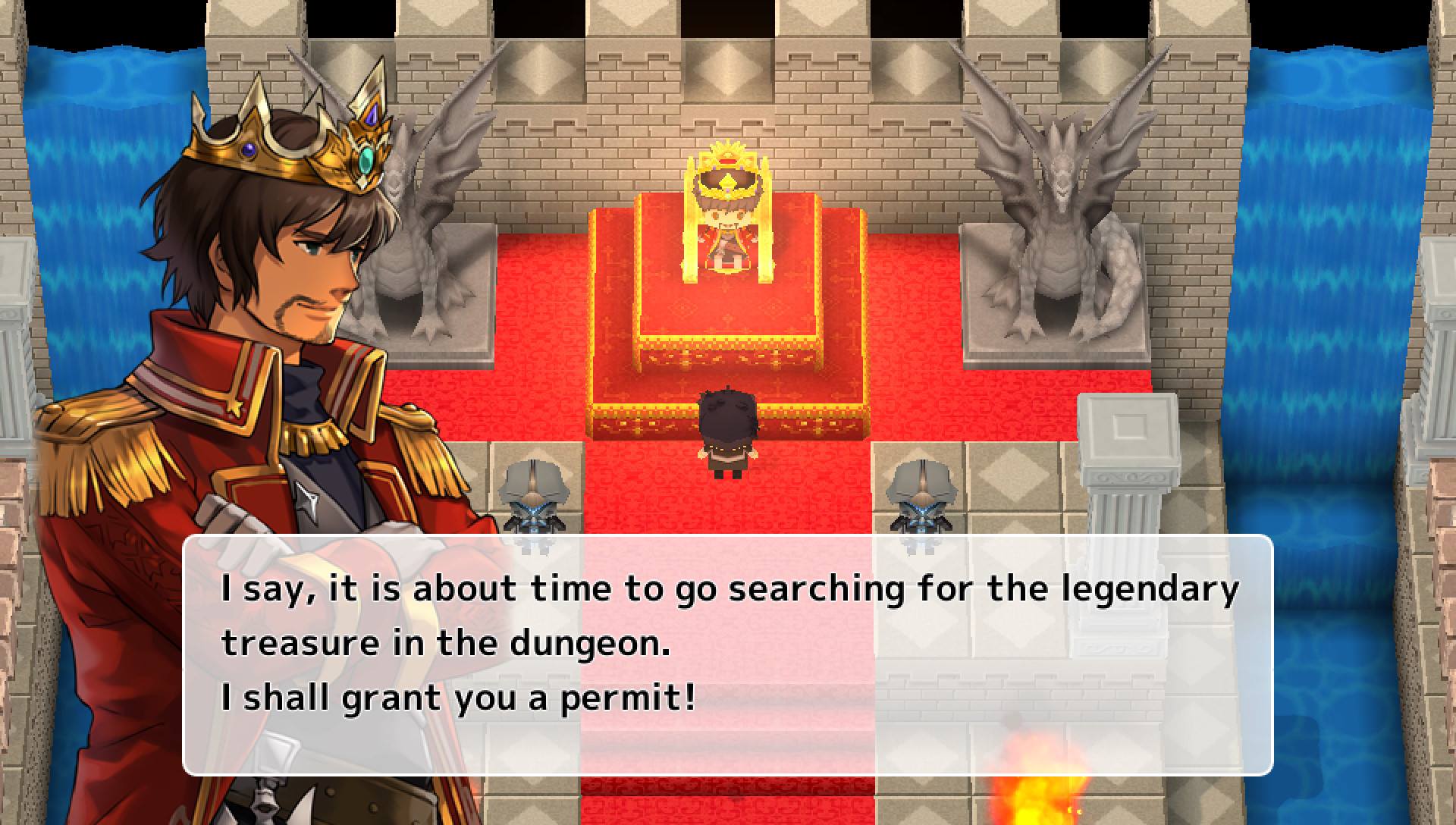 About the Difference between the Trial Version and the Product Version

If you purchase the product version, it can read and edit the game data which was created by the trial version. You can continuously work with your creations.
Download the Trial Version
The Trial Version without any Steam account
The Trial Version with a Steam account
Both of them have the same features, however if you don't have a Steam account, please try the trial version without any Steam account.
If you want japanese trial version. click here .



– E-mail Trouble Announcement –
Currently, we have a trouble sending e-mails to our users who would like to obtain one-time code for the trial version of SMILE GAME BUILDER.
Please try Trial Version through Steam or use different addresses other than G-mail or Hotmail.
We apologize for your inconvenience. We'll announce it again when it's fixed. Thank you for your patience!

About Steam
Steam is a PC based gaming platform runs by Valve Corporation in the U.S. It handles a wide range of major titles and indie games from domestic and overseas.