About SMILE GAME BUILDER Trial Version (Ver 1.12)
The latest trial version of SMILE GAME BUILDER is now available for you to try!
– I just want to try what it can do!
– I want to see how my original materials look like in the engine!!
By installing this trial version, it brings you possibilities to check if this product suits your game making needs or it can be installed on your computer before you purchase.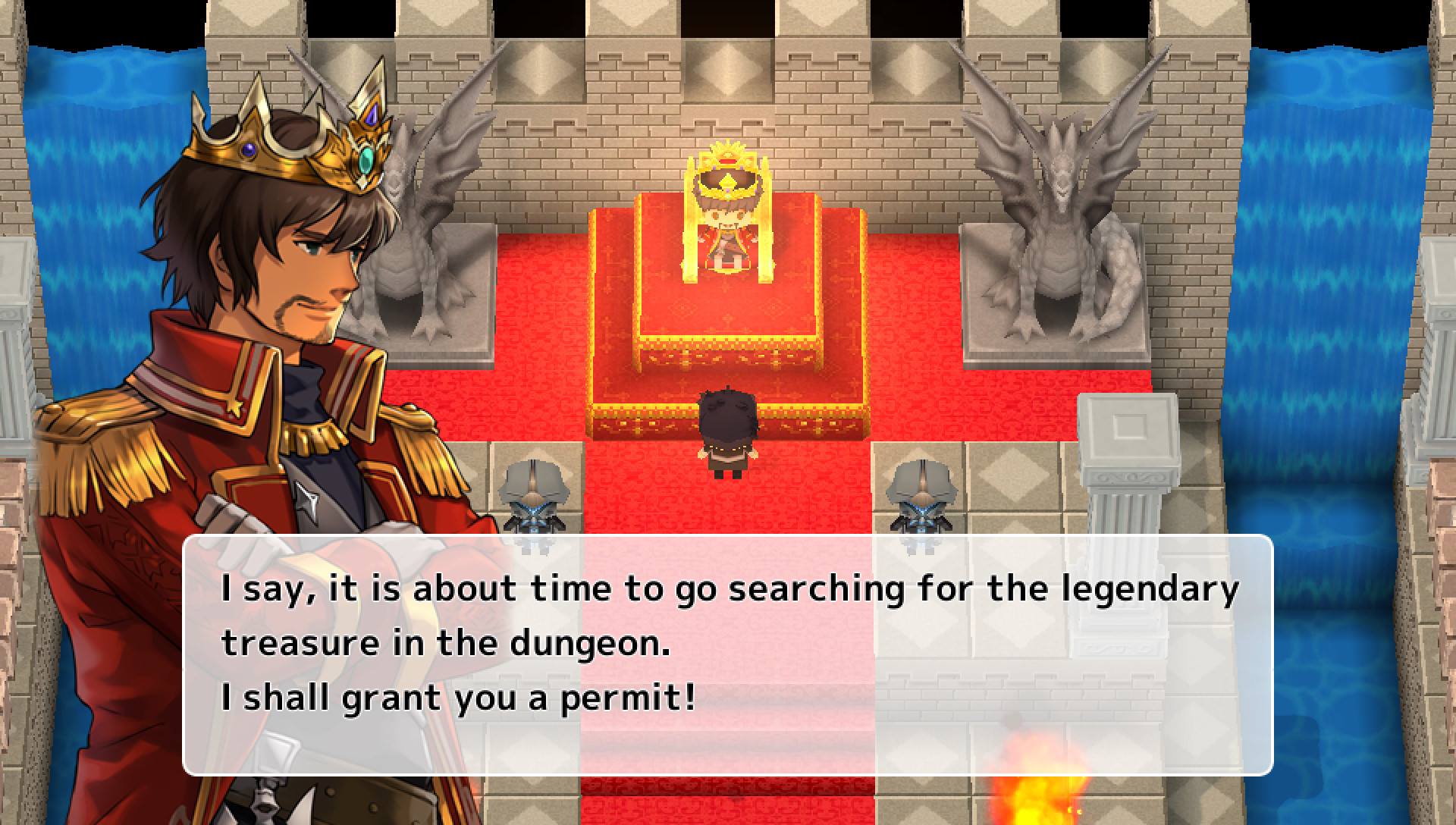 About the Difference between the Trial Version and the Product Version

If you purchase the product version, it can read and edit the game data which was created by the trial version. You can continuously work with your creations.
Download the Trial Version
About Steam
Steam is a PC based gaming platform runs by Valve Corporation in the U.S. It handles a wide range of major titles and indie games from domestic and overseas.